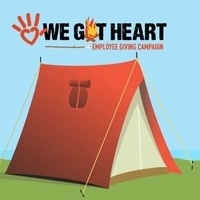 Be a Happy Camper for This Year's We Got Heart Employee Giving Campaign The Annual We Got Heart Employee Giving Campaign is hitting the trails Monday, July...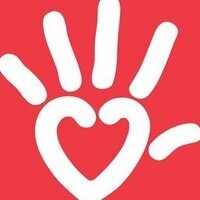 Presented by: Blake Bulloch, MD, Division Chief, Emergency Department Faculty, & Zebulon Timmons, MD, Staff Physician, Emergency Department, Phoenix...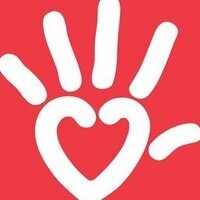 *Update* THIS EVENT IS CURRENTLY AT ITS MAXIMUM ATTENDEE CAPACITY. If you would like to be added to the waitlist to attend the event, please send an email to...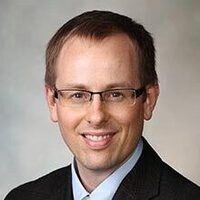 Topic: "Linking Food Allergy and Eosinophilic Esophagitis" Open to all. Pizza will be served. Dr. Benjamin Wright is an Assistant Professor in the Division...