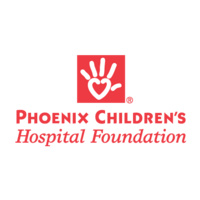 The show is held in what is undoubtedly the most spectacular setting for a car show in the valley, on the grass around the lake and fountain. In 2018 we had...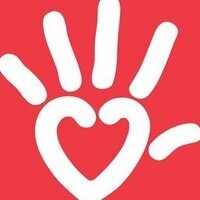 We're very excited and proud to invite you to the 2nd Annual EMS4K Conference hosted by Phoenix Children's on January 30, 2019. Our EMS4K Conference is...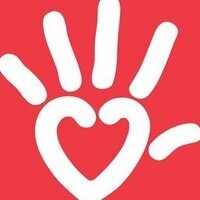 Please join us for a free conference for parents of children with seizure disorders! The Annual Epilepsy Pediatric Patient Care Conference is presented in...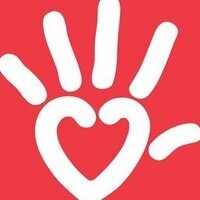 Please join us for a free public outreach event on bullying prevention. Special guest speaker Dr. Dorothy Espelage will utilize two decades of research on...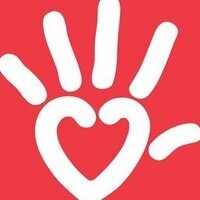 Learn how to help your children develop life skills and become confident, competent individuals. Ways to help children become confident and competent...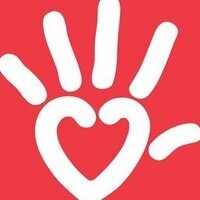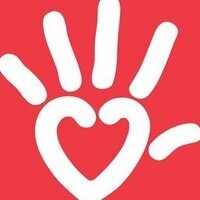 Sepa cómo ayudar a los niños a aprender técnicas que usarán toda la vida y que los convertirán en personas seguras de sí mismas y competentes. Criar niños...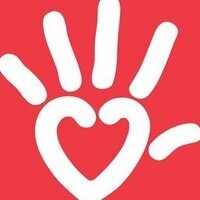 This training includes classroom lectures and discussions with hands-on experience on specialized restraint systems. Participants will be introduced to...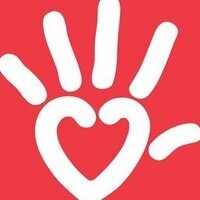 Presented by: Michael Kruer, MD, Staff Physician, Neurology, Phoenix Children's Hospital Learning Objectives: Recognize genetic mutations as an...