*Update* THIS EVENT IS CURRENTLY AT ITS MAXIMUM ATTENDEE CAPACITY. If you would like to be added to the waitlist to attend the event, please send an email to...
Please join the Center for Cancer and Blood Disorders at Phoenix Children's in celebration of World Sickle Cell Day. Our Seventh Annual World Sickle Cell Day...
Learn how we were ranked by US News & World Report on the Best Children's Hospitals list for the 2018-19 year - Join us as we celebrate quality, innovation...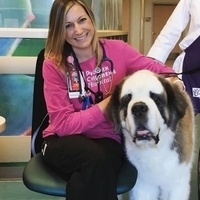 It's pet therapy for employees, so come get your pet fix! How Petting Pampers Us Mood boostDecreases feelings of isolation and alienationReleases...
Phoenix Children's is proud to host a two-day course instructed by Lois Bly, MA, PT who is an internationally respected NDT instructor, author and...
This CPR training course is for current in-hospital volunteers who require it for their volunteer position. This class is not open to the general public or...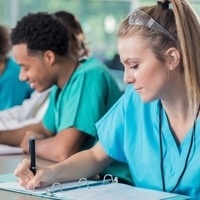 The Ladder Committee is offering writing workshops to assist nurses who are interested in pursuing the Professional Ladder in assembling the application....
**This is an 8-week series of classes.First day of the 8 week series is June 25. This session must be attended in order to participate in the following...
Presented by: Funda Bachini, MD Pediatric Psychiatry, Phoenix Children's Hospital Learning Objectives: To be provided Register in advance for this...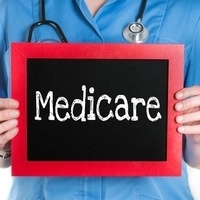 Medicare is confusing! This workshop covers the following: Eligibility and Enrollment InformationAlphabet Soup of Medicare (Plan A*Plan B*Plan C*Plan...