Phoenix Children's Hospital 5K Sign up as an individual or create a team with your co-workers! 3.1 miles or 1 Mile Dash Walk.Run.Fundraise. Register...
The 9th Phoenix Fetal Cardiology Symposium is a four-day conference that will discuss important concepts in congenital heart disease as well as the most...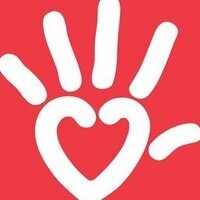 PCMG providers and ONE guest are invited to attend our second annual PCMG Night at the D-backs, Tuesday, August 21 at 6:40 p.m. Please join us in the Coors...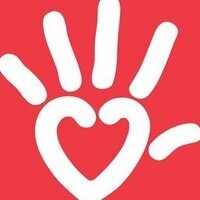 Special Training for Physicians The Arizona Adverse Childhood Experiences (ACE) Consortium invitesyou to a training on trauma and adverse childhood...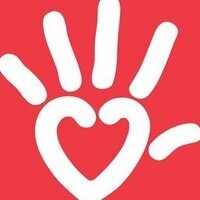 Increasing numbers of students across the country lack the skills of self-regulation, impulse control and focus negatively affecting their behavior, ability...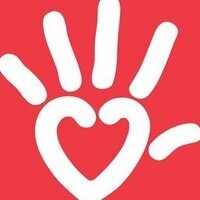 Phoenix Children's is proud to host a two-day course instructed by Lois Bly, MA, PT who is an internationally respected NDT instructor, author and...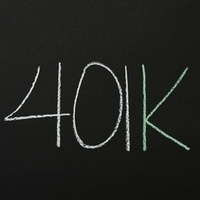 Fidelity will be on site to provide 401k one-on-one's with Phoenix Children's employees. Meet with a Fidelity Retirement Consultant for 30 minutes in a...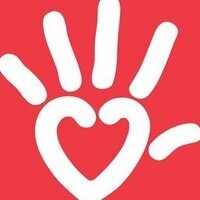 This CPR training course is for current in-hospital volunteers who require it for their volunteer position. This class is not open to the general public or...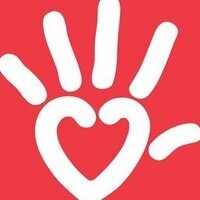 Please join us for our Third Annual Art and Practice of Pediatric Orthopedics conference on Friday, October 26. Event schedule - 7:00 - 8:00 a.m....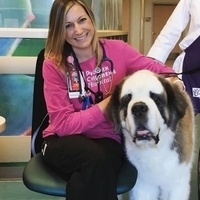 It's pet therapy for employees, so come get your pet fix! How Petting Pampers Us Mood boostDecreases feelings of isolation and alienationReleases...